Product Name:Nitrile Gloves
Product Description:High elasticity, wear resistance and skid resistance
1. What are Nitrile Surgical Gloves?

Nitrile synthetic surgical gloves do not contain natural rubber latex protein. The soft, highly elastic formula provides maximum comfort, fit, and protection while providing exceptional tactile sensitivity.
2. Features
Non-latex, safe for people with latex protein allergies.
Create a softer, more comfortable fit
High elasticity, highly resistant to many chemicals,
Wear resistance, superior strength, good wear resistance
Skid resistance, textured for Strong grip
3. Size
According to the size of the user's hand is divided into two specifications:
L(Large): 29mm×27mm×15.5mm, suitable for the male medical staff;
M(Middle): 28mm×24mm×14.7mm, suitable for the female medical staff;
4. Colors
As for customer option, blue, black, or white
5. Packing
Packing as required
6. Certifications
ISO 13485:2016, CE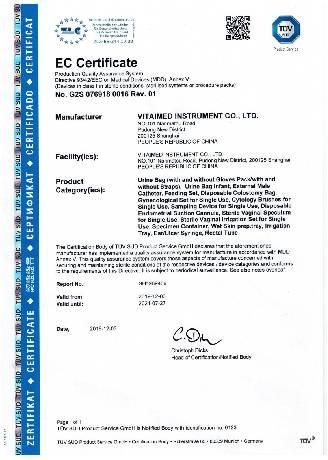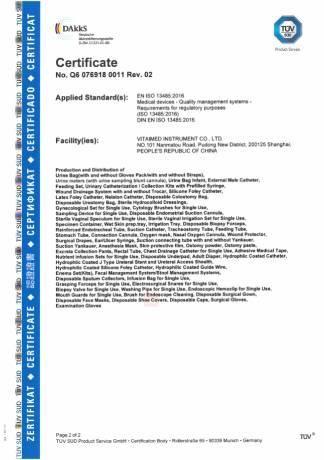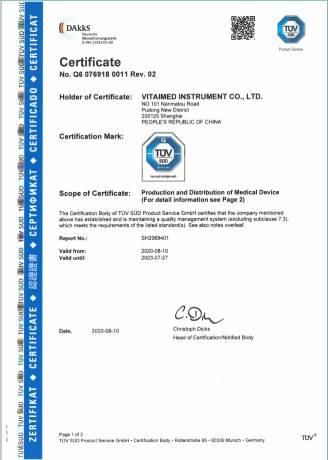 We also provide examination gloves, surgical gloves for sale. For more details about medical products, please contact us.